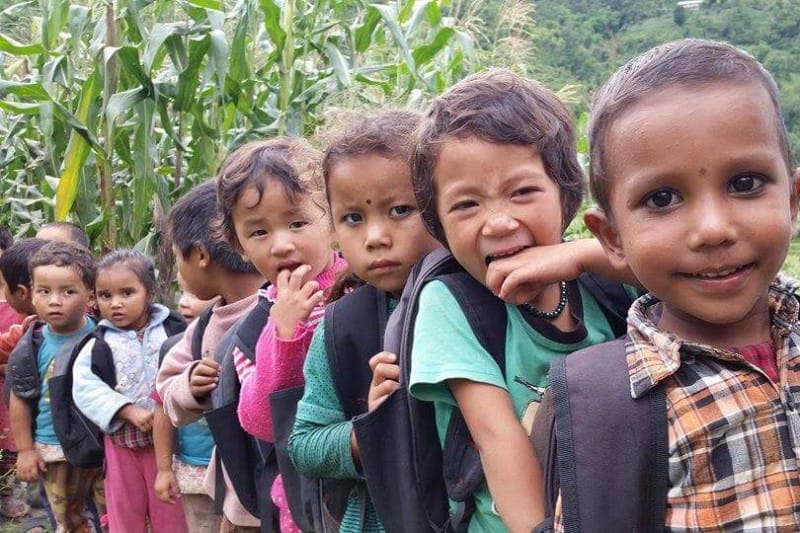 Namaste and Hello! We're excited to tell you about the great progress Changing Lives Nepal programs have accomplished this year! Even as Nepal continues to grapple with the aftermath of the earthquake and political power struggles, some bright lights of hope and recovery shine forth. Your support has helped ensure the success of our programs, and we'll be sending out a series of updates about some of the good that is happening in Nepal. Highlights that you'll be hearing more about:

—Natural building and a vision for the future: Gyalthum College construction
—SODEC office construction
—Skills training for economic health: earth brick and gem cutting
—Organic Almonds in bloom…and creating income for farmers
—Organic Coffee: Top grade Nepali coffee in demand…supply is coming
—Children's Home, Maya, and more…

This is the introduction to upcoming newsletters sharing more about each of our programs. There's too much good stuff to pack it all into one issue!

Wishing you all health, happiness, and harmony in the world. May you shine.