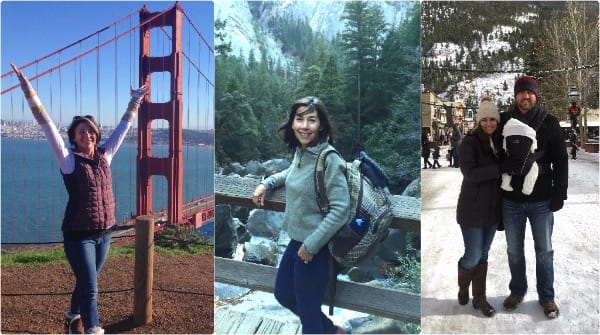 We are proud to be celebrating Changing Lives Nepal 9th anniversary this January!
Our hearts are filled with gratitude for the generosity and consistent support that you, our donors, have provided. You've made it possible for CLN to reach thousands of people and improve their lives. Nepal continues to need our programs now more than ever, as people struggle to recover from the earthquakes of 2015. CLN has an impact on people's lives that far exceeds our budget, and the gift of giving helps keep us all present with the abundance and hope in our own lives.
Since September, we have raised over $19,000 and we still need an additional $6,000 to secure our programs through 2017. Big or small, every donation counts to ensure our programs can continue to run in 2017! If you have not yet made a donation, please take a moment to consider contributing to Nepal.
Total 2017 Donation Need: $25,000
2017 Donation Needs:
Gyalthum College: $10,000 for natural building (CEB) technology training, tools, and construction
Organic Coffee: $7000 to expand to 40 farmers total, offer a 5-day training, and plant an additional 40,000 saplings from our local nurseries
Organic Almonds: $3000 to facilitate registration of local cooperatives, ensure successful expansion of plantations and nurseries, and bring government and NGO's into the program for sustainability
Children's Home and area schools: $3000 for school library books, dictionaries, and computers
Maya and her orphanage: $1000-$2000 for education and operating expenses
Thank you for making the dream of changing lives in Nepal a reality. Happy holidays and best wishes for a bright and inspiring start to 2017!
Handmade Mantra Bracelets for our 2016 Donors
Nepal is famed for handicraft artisanship, and CLN projects have been funded for years through sales of Nepali art and jewelry. We have a special gift for our 2016 donors: Handmade Mantra Bracelets. We will send one to each donor who gives either $15+/month in a recurring donation or $250+ in a one-time donation before the end of the year. We hope you wear our bracelet with consciousness of your contribution to the positive transformation in Nepal!