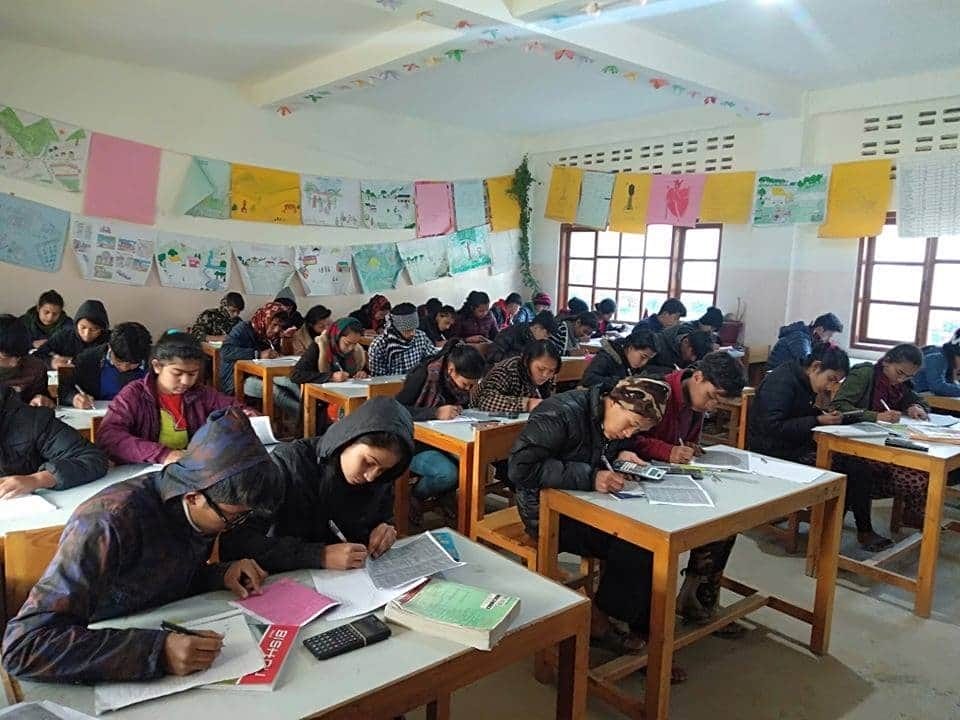 What a year 2020 has been! It's hard to find words to encompass the experience, both here in the US and in Nepal, but we thought you would like some good news…our team in Nepal is safe, our kids and our coffee are both growing, and we continue our work, despite the challenges. It hasn't all been easy. We'll give you an update on some of the COVID realities in Nepal, but overall we feel incredibly lucky to be able to say that all is well for the moment. And that's how we're living this year… moment by moment.
We are very grateful to have had strong support this year that ensured our programs and our people got through the early stages of lockdown and school closures. We still need your support to get through the coming months. At the same time, we realize that this has been an incredibly hard year economically, emotionally, and logistically for so many people. If you're not in a position to give, or if you're giving closer to home, we totally understand. We still want you to feel a part of our community and our programs—because your goodwill and your faith in us means as much as your donation. That said, if you're able to make a donation this year, it would mean a lot. Fundraising is as challenging as running programs right now, and we need to be doing both for all the people who count on us in Nepal. If you'd like to support our programs into 2021 please consider donating.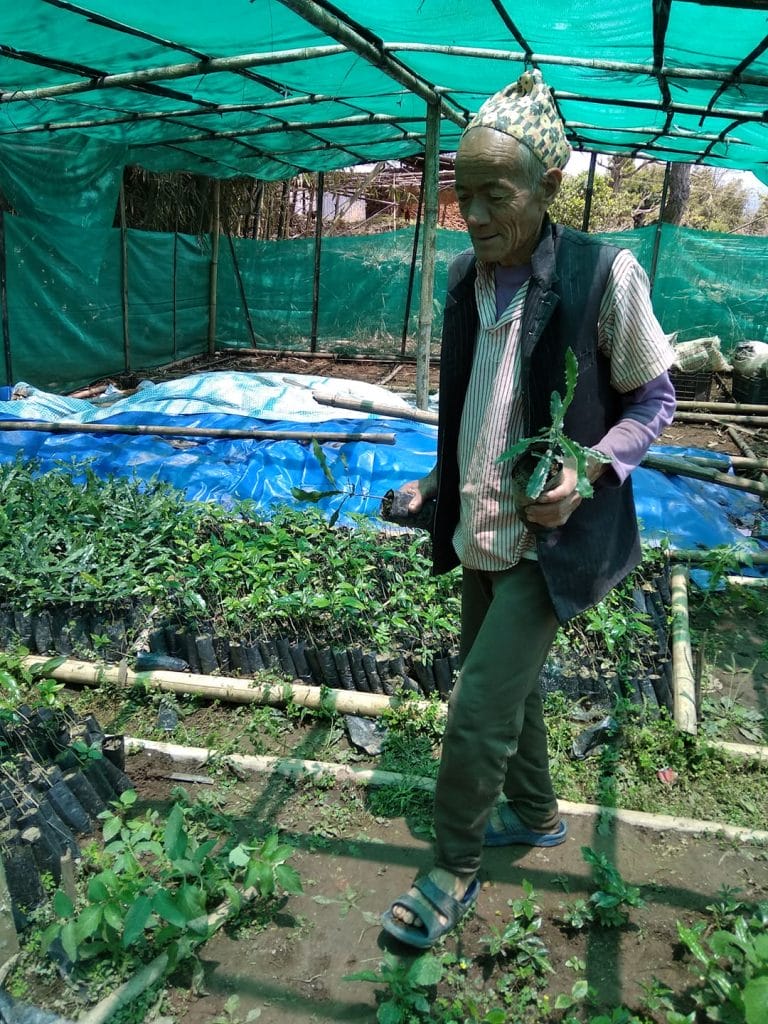 We are wishing you all our very best as the leaves change and the year moves to a close. We hope you're navigating these difficult times with some equilibrium and balance…and even finding joy. We'll give you some reasons to smile in the coming weeks: updates on schools, kids, coffee, and all of our team in the issues to come!