Giving Tuesday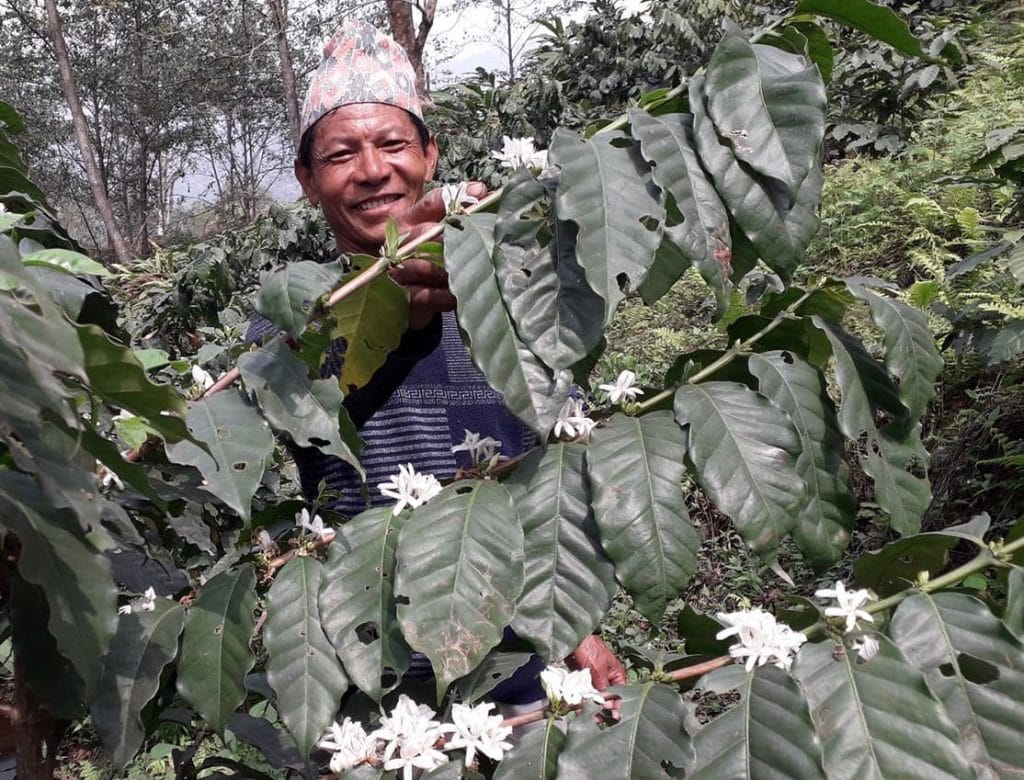 Our coffee has bloomed, a massive COVID surge in Nepal has passed, our kids are back in school, summer floodwaters have receded, and a new school hostel is open. Overall, 2021 has been a difficult year for our Nepali partners and programs, and thankfully CLN has been able to respond with additional support to help carry them through. We'll be sending you more details of the challenges and the successes in our next few newsletters.
Today, on Giving Tuesday, we invite you to support our programs for women, children, and families in Nepal for another year. We are so grateful to you: our donors, friends, and families. You give so much to make CLN's children's home, school, and organic farm-income programs possible, and together we continue to have a positive impact through some of life's deepest challenges! Help us keep going in 2022…
In 2021, we were able to respond to emergencies and also continue CLN's foundational programs of coffee / nut farming and children's education and support.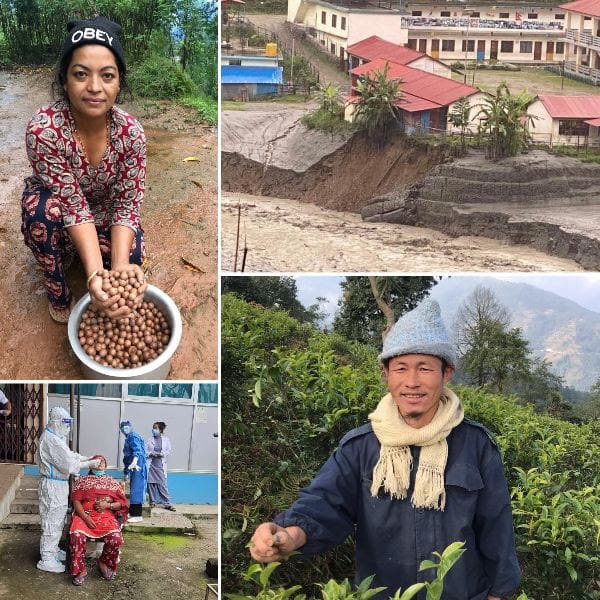 2021 Highlights:
We completed and opened a new hostel at Terse School for children from more remote villages to study.
We planted 35,000 bushes and trained 117 farmers in 6 regions on pruning, making organic compost, addressing pests, and other plant care to increase their coffee production.
We sent oxygen tanks, oxygen concentrators, and PPE supplies to villages in our project areas.
Four more of our children at the Children's Home successfully graduated high school (Grade 10 in Nepal). They will be continuing to study in Grade 11 next year.
Our first few pounds of macadamia nuts were harvested and we planted 2000 new trees.
We built an emergency retaining wall to protect school classrooms from severe flooding.
We have begun the work of establishing a new women's safe house for victims of violence.
The bright spot in our year is always your generosity and encouragement…and we have more details and inspiration for you in the weeks to come, but it's GIVING TUESDAY! So please, give today and make a difference with us! We are committed to long-term programs and sustainable development.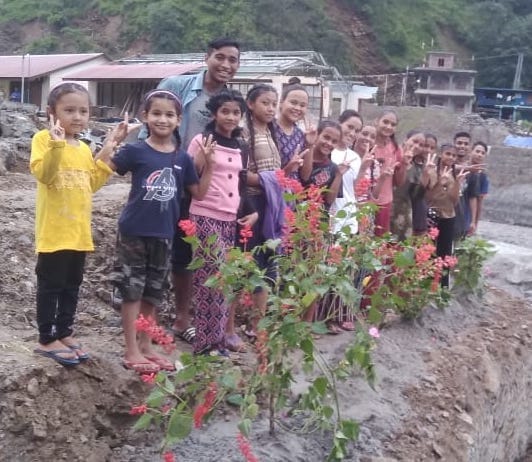 All of us at CLN are honored and grateful to be able to make a difference in the lives of people in rural Nepal…together with you. We'll have some updates for you this month, and we've been working hard on a new website that we are excited to share with you by the end of the year. Today we ask that you help us continue to change lives in the coming year.
We have each spent the Thanksgiving weekend in the warmth of family and friends, and it reminds us of the abundance in our lives. May this find you all with full hearts and abundant lives as well! Wishing you joy through the holiday season!
With warmth and gratitude,
Deana, Nancy, Jen, & Bill