One thing that bonds us together at CLN is that we are big hikers and outdoor enthusiasts. This year we share a little of our adventures while COVID kept us from visiting Nepal.
Deana took another 6-week road trip through the U.S. West to attend weddings, camp down deserted dirt roads, and hike through fabulous rock formations and mountains. Her father passed away in April after a long battle with cancer, so retreating deep into the wilderness was also an opportunity to process grief and heal. From the mesas and bighorn sheep of New Mexico to the lush mountains and wildflowers of Colorado, across the deserts and canyons of Utah, and home to glassy green alpine lakes in California, Deana discovered yet again just how stunning, inspiring, and diverse our own American geography is! She also jumped into every lake and river she found along the way!
Nancy is regularly grateful for living by the deep blue waters and majestic mountains of Lake Tahoe where she hikes, paddleboards, snowshoes, skis, and teaches yoga. This year Nancy traveled to Portland, Santa Fe, Palm Desert, and Washington DC. Real hugs and in-person conversations filled her heart and renewed her relationships with family and friends. She and her husband Steve recently purchased a 23' Airstream trailer, and they are excited for 2022 explorations of the local mountains, the high Sierras, the ocean cliffs of Big Sur, and U.S. National Parks!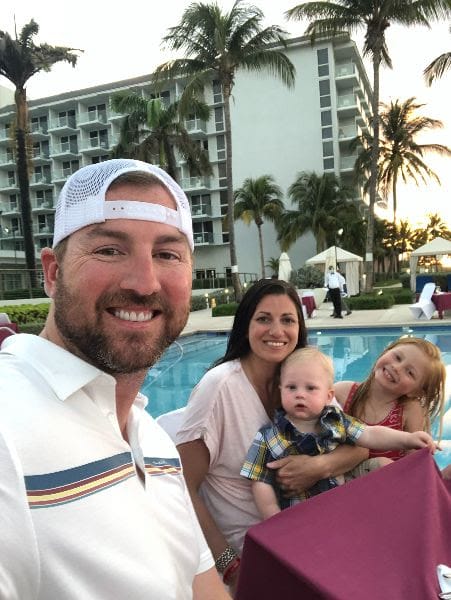 Between home renovation projects at the beginning and end of 2021, Jen and Erik took the family to both Jamaica and California's Disneyland. Jen's oldest daughter Alexis graduated high school and went off to college at Colorado Mesa University. The whole family, including the dogs, are enjoying the updated backyard for the holidays and will be ringing in the new year in Maui.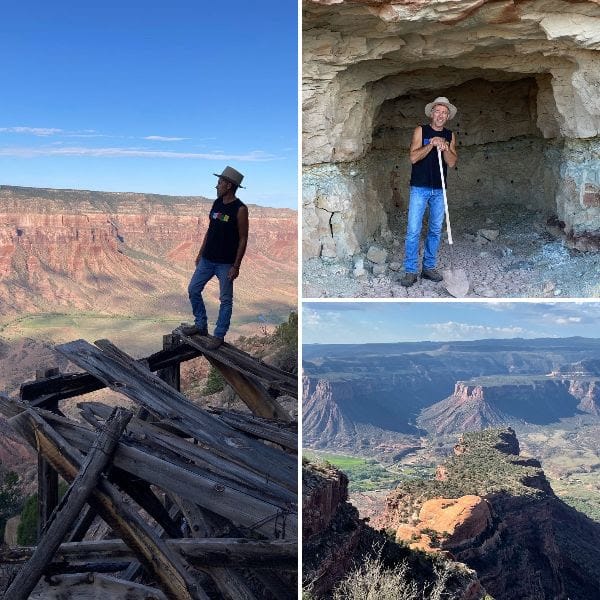 Bill is a born mountain goat and regularly climbs over rock and earth. This year he's been working more than ever helping to rebuild Moab after a devastating wildfire. He's also made time to hike and return to one of his favorite spots: the top of The Palisade in southeastern Colorado where his dad once had a mining claim. Bill ran for Mayor of Moab in 2021 with the help and support of his sister Mary and other friends. It was a close race, and although he didn't win, Bill continues to advocate for affordable housing in an ever-growing tourist destination.
Chiara and Deana met when Bill took them both hiking in the canyons of Moab. Chiara has been volunteering with CLN to help with grants, blogs, and social media while she has traveled to Paris, New York, and Vermont.