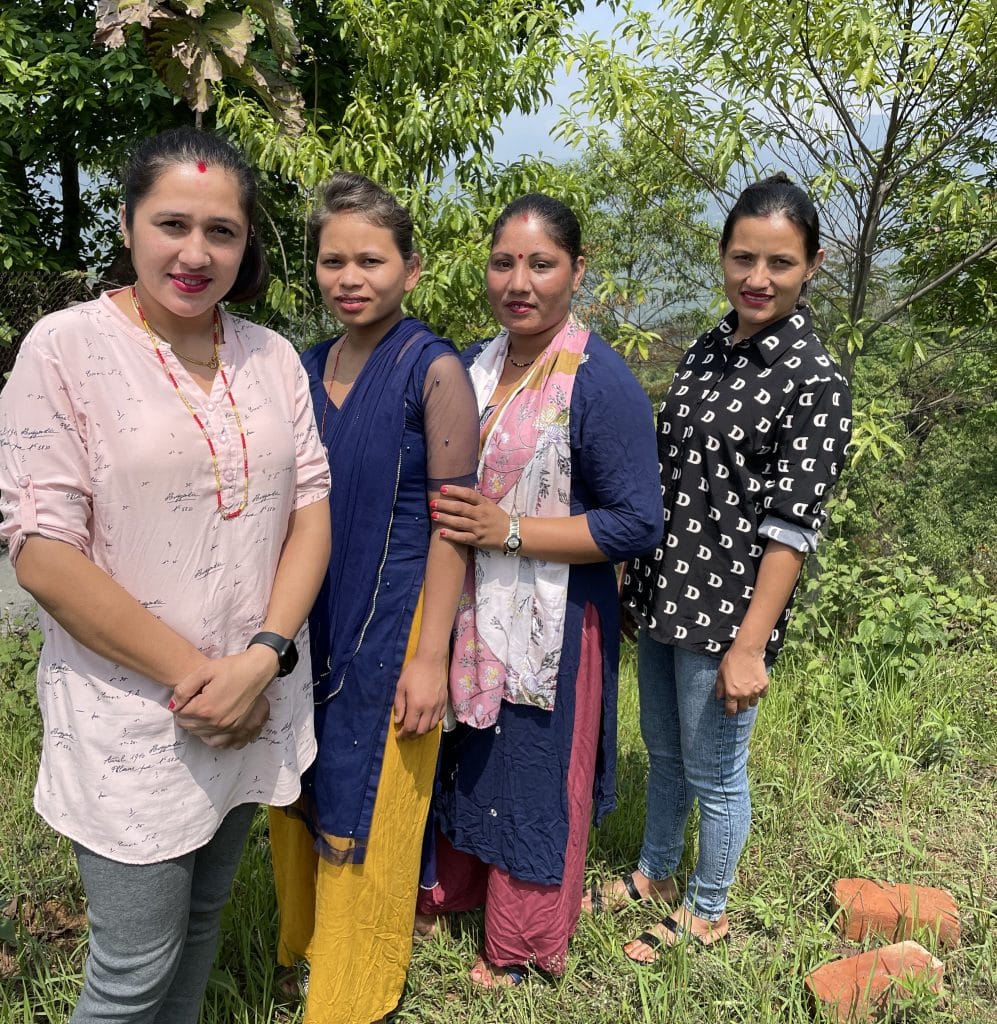 We'd like to introduce you to the women who are on-the-ground in Sankhuwasabha District, making the new Women's Safe House happen:
Tulasi Ghimire, Safe House Manager. Tulasi is a well-spoken, gentle, and clear leader. She has worked in rural social mobilization in Nepal for over 6 years and is good with both people and documentation. She has already been working with enthusiasm and dedication overseeing the furnishings and all preparations needed to open the home.

Muna Majhi, Counselor. Muna is committed and takes her work very seriously. In the past few weeks, she didn't wait for the home to open. She immediately began going to the district hospital and offering counseling to the at-risk women we will serve. Program Director Parshu Dahal taught Muna to use Google translator, and she has also been busy researching and learning about new counseling techniques online.

Rita Thapa, Security Guard. Rita worked as a policewoman for six years and left when she became a mother. She is excited about returning to work she enjoys and creating a safe space for women.

Chandrakala Thapa, Support Staff. Chandra has been a rural women's health volunteer and was also trained as a temporary policewoman. She faced domestic violence in her marriage and then divorced her husband when he brought home a second wife. Her husband provided no further financial support, so she was washing dishes to earn income for herself and her five year old daughter. Now she is planting a kitchen garden and will cook meals as well as provide other services at the home.
They are already a hard-working and happy team, and we're thrilled to have each of them on staff!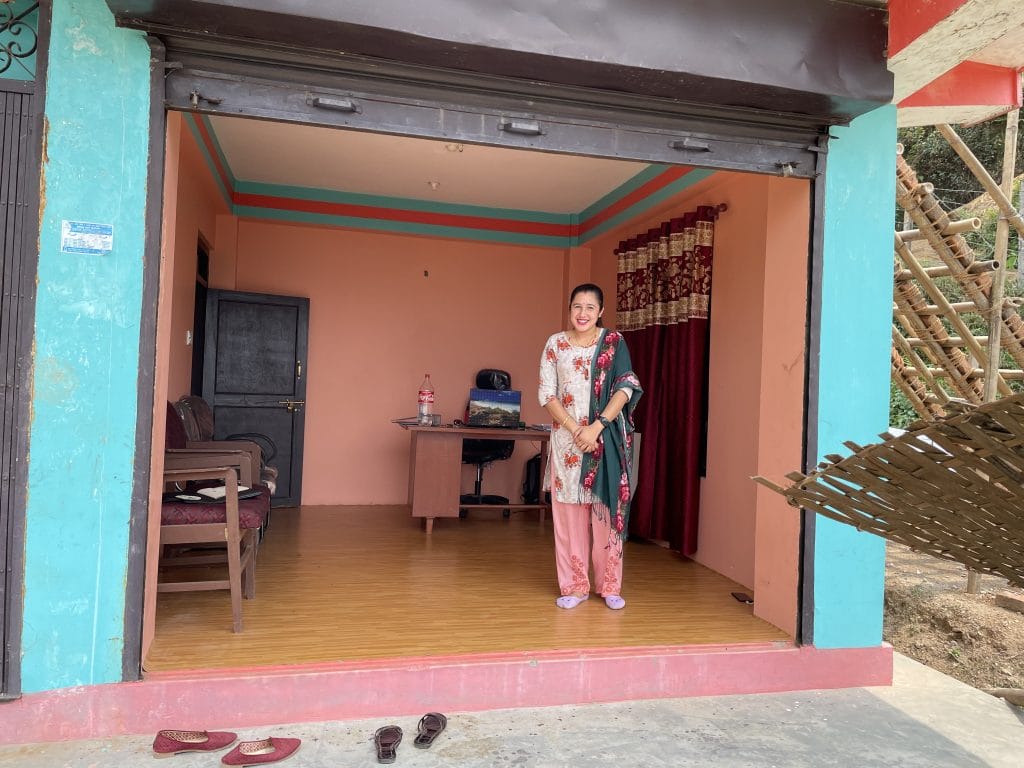 Proud to be partnered with All The Sky & Mountain Madness in this initiative!