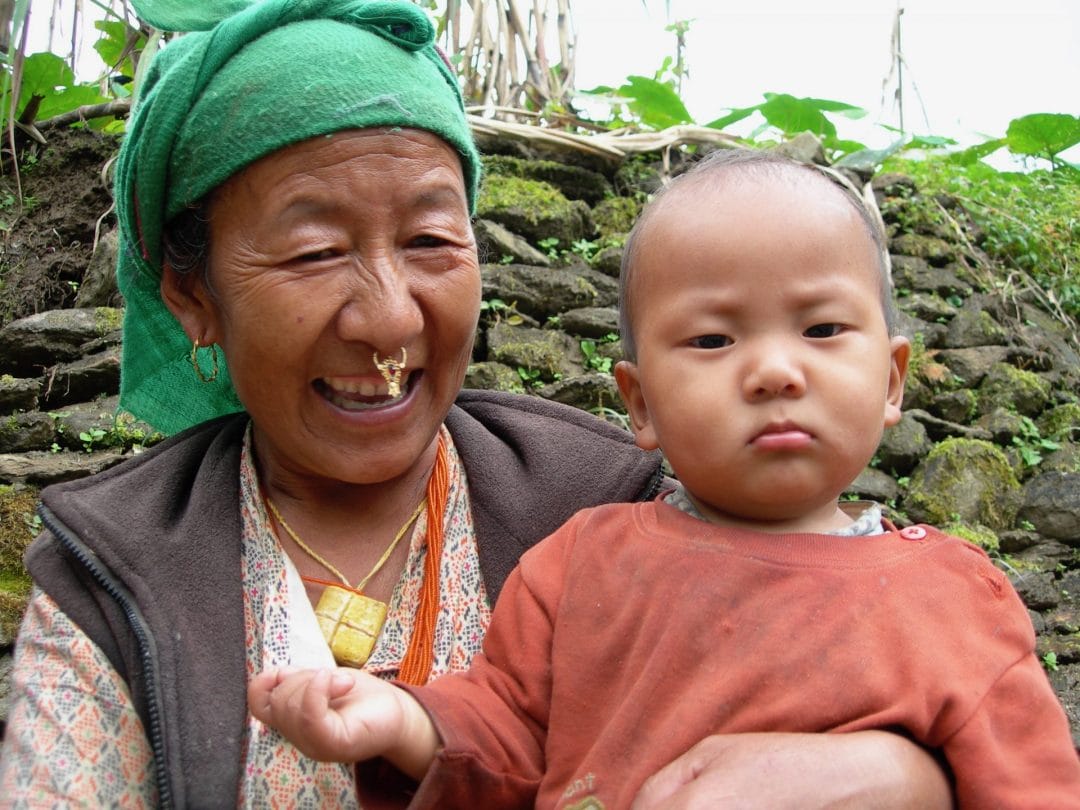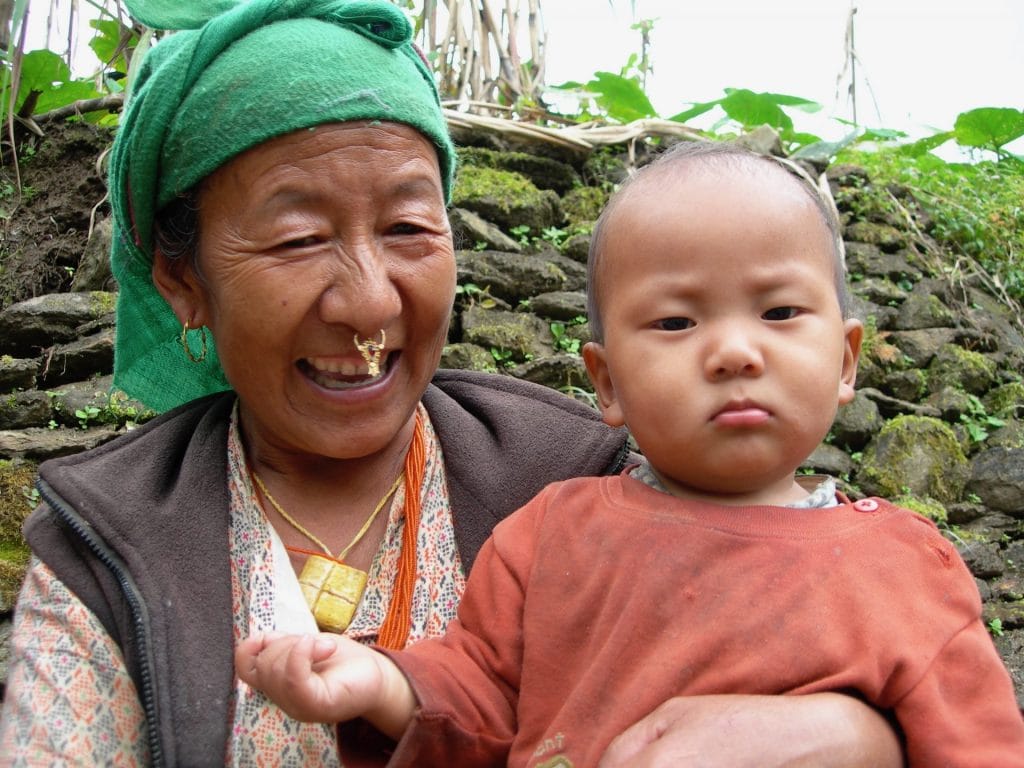 Deep gratitude to EVERYONE who has generously donated to bring the vision of Samridhi Ghar to life, and especially to the Safe House Founding Members who each donated $1000 in Year 1 and ensured the project could launch successfully. We're honored by your support and faith in us and our Nepal team!!
Andrew Edstrom
Bill Winfield
Caroline Moyer
Elizabeth Shaw Laughlin Foundation
James Dickinson
Jean Roalavig
John Hesterman in honor of Sarah Hesterman
Linda Maxwell
Nancy Miller
Peter Chang
Randy Rust
Vince Bain
Keep an eye out for more good news and more safe house information in the next few weeks. We're so excited—thank you all for helping to make it happen!!
Proud to be partnered with Mountain Madness and All The Sky in this project!
With warmth and appreciation,
Deana, Nancy, and the CLN Team