Our newest project is to create safety and support for women victims of violence in the remote Himalayan mountains of Sankhuwasbha District.
In partnership with Mountain Madness, All The Sky Foundation, Society Development Center (our Nepal partner), and the local Nepali government, we are establishing a women's safe house. Samridhi
Ghar
(House of Prosperity) will open in 2022 as the first of its kind in the region. Women are particularly vulnerable to domestic violence, rape, trafficking and other social problems given the cultural norms and lack of women's rights in Nepal.
Over 25% of Nepalese women experience domestic violence, and remote areas have no shelter to offer them safety in times of emergency.
95% of girls and women across Nepal report first-hand experience of gender-based harassment or violence. Sambridhi Ghar will provide safe shelter and build community awareness of women's issues and rights.
When women need help, no official shelter currently exists for them to find safety, guidance through the legal process, mental health support, or resources for becoming self-reliant. Our goal is to create a place where women can access legal support, learn more about their rights, feel safe from violent situations, and begin to establish themselves independently from abusive situations.
Our intension is that this will serve as a model for similar safe houses in neighboring mountainous districts.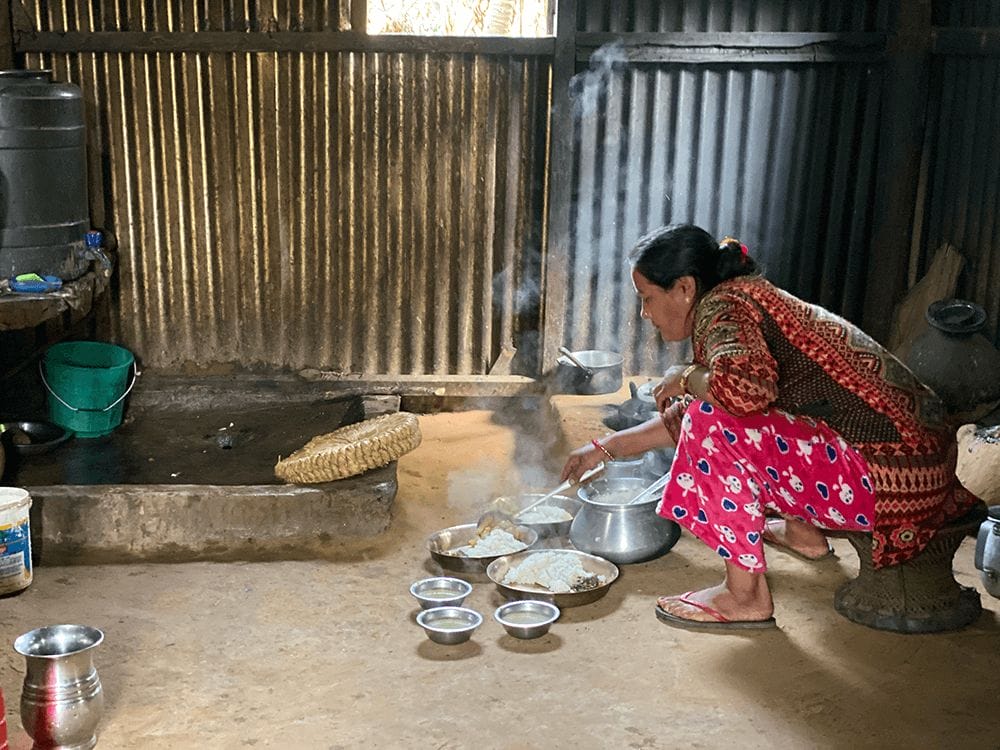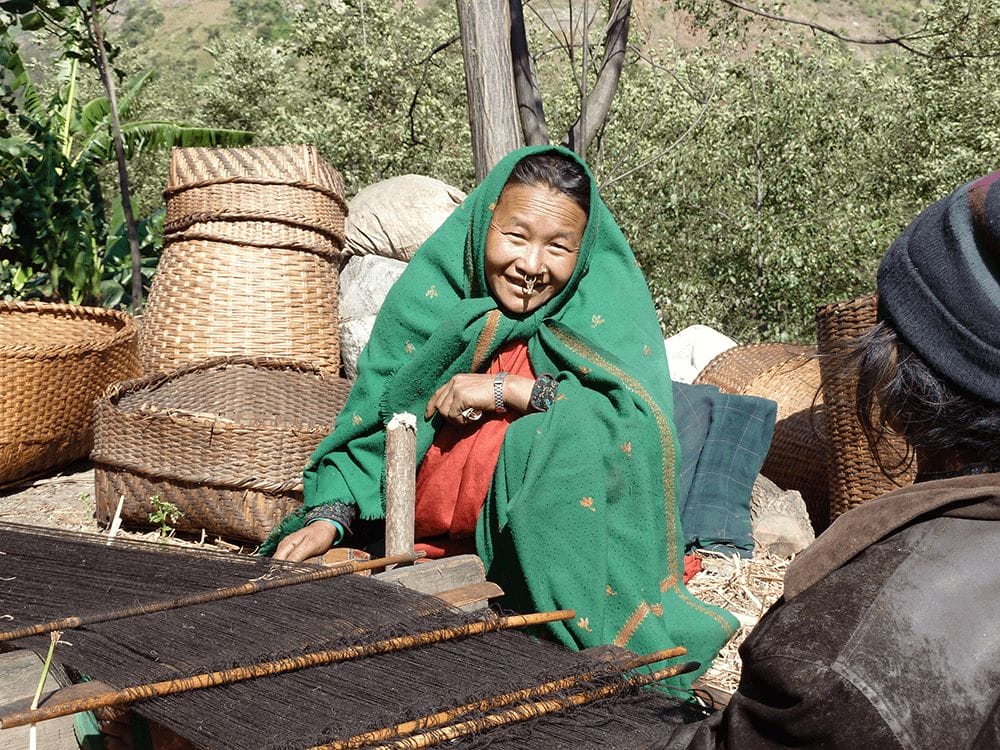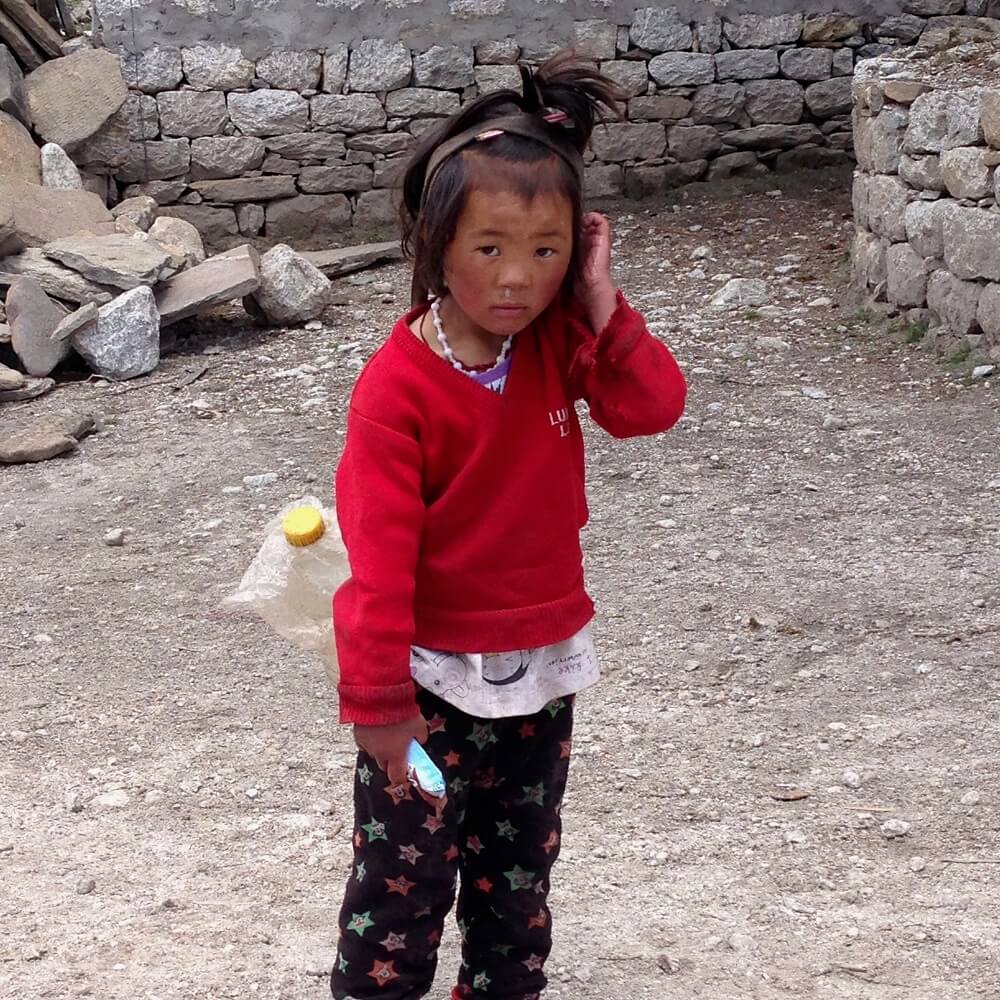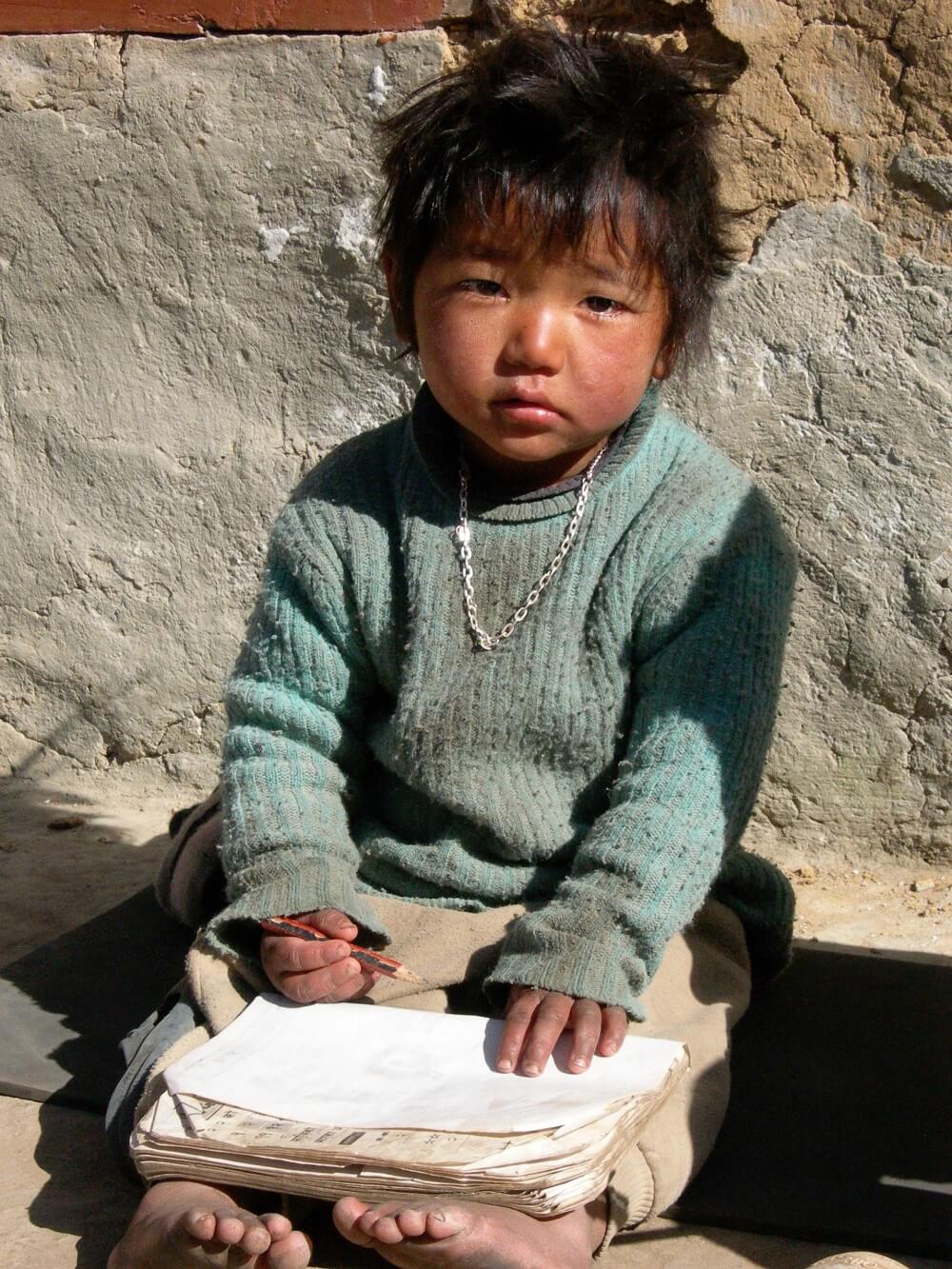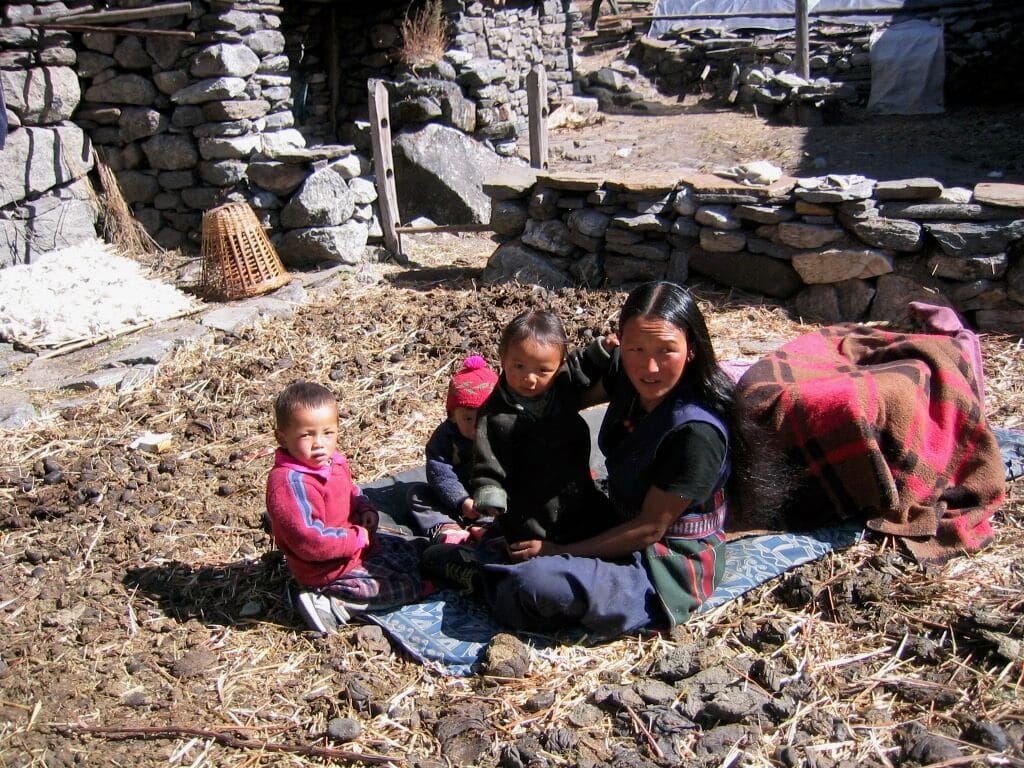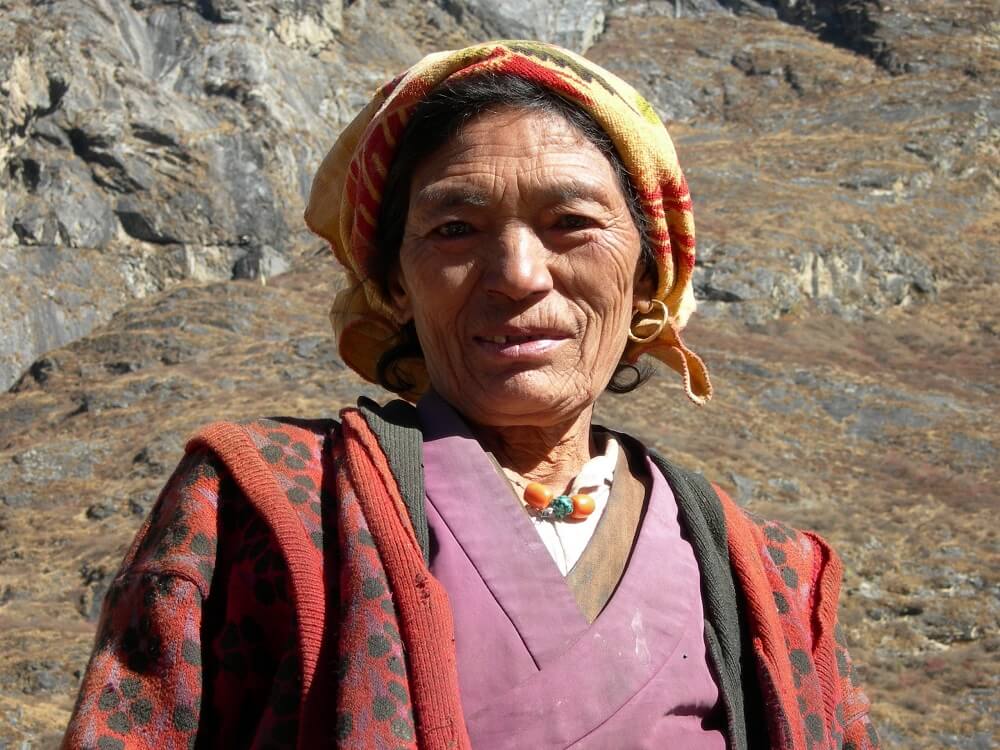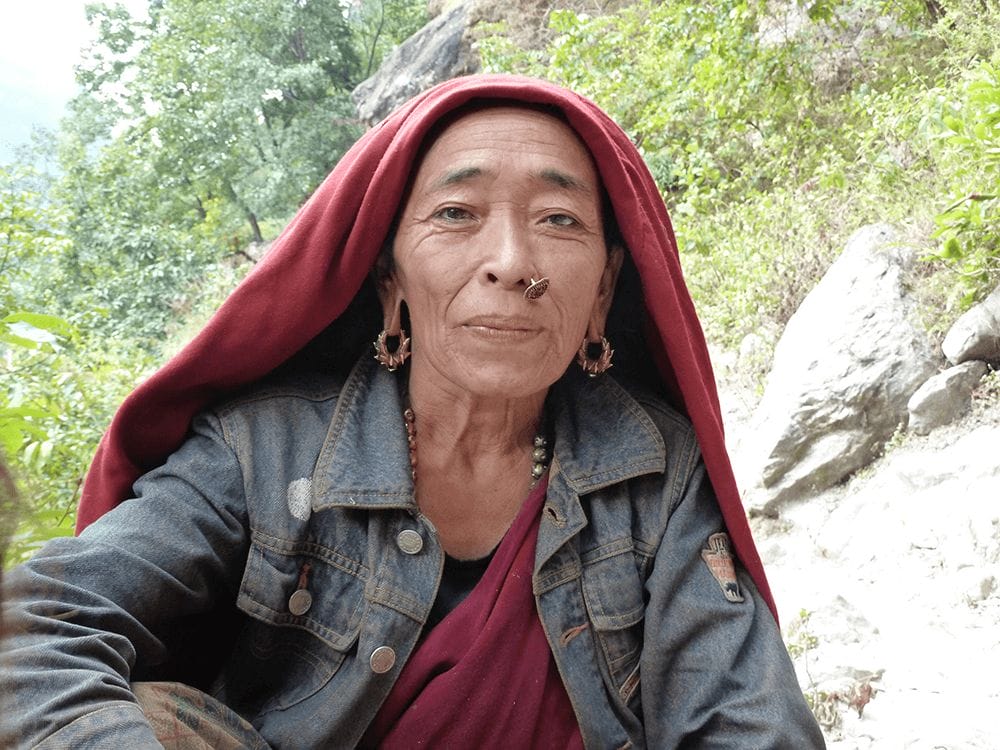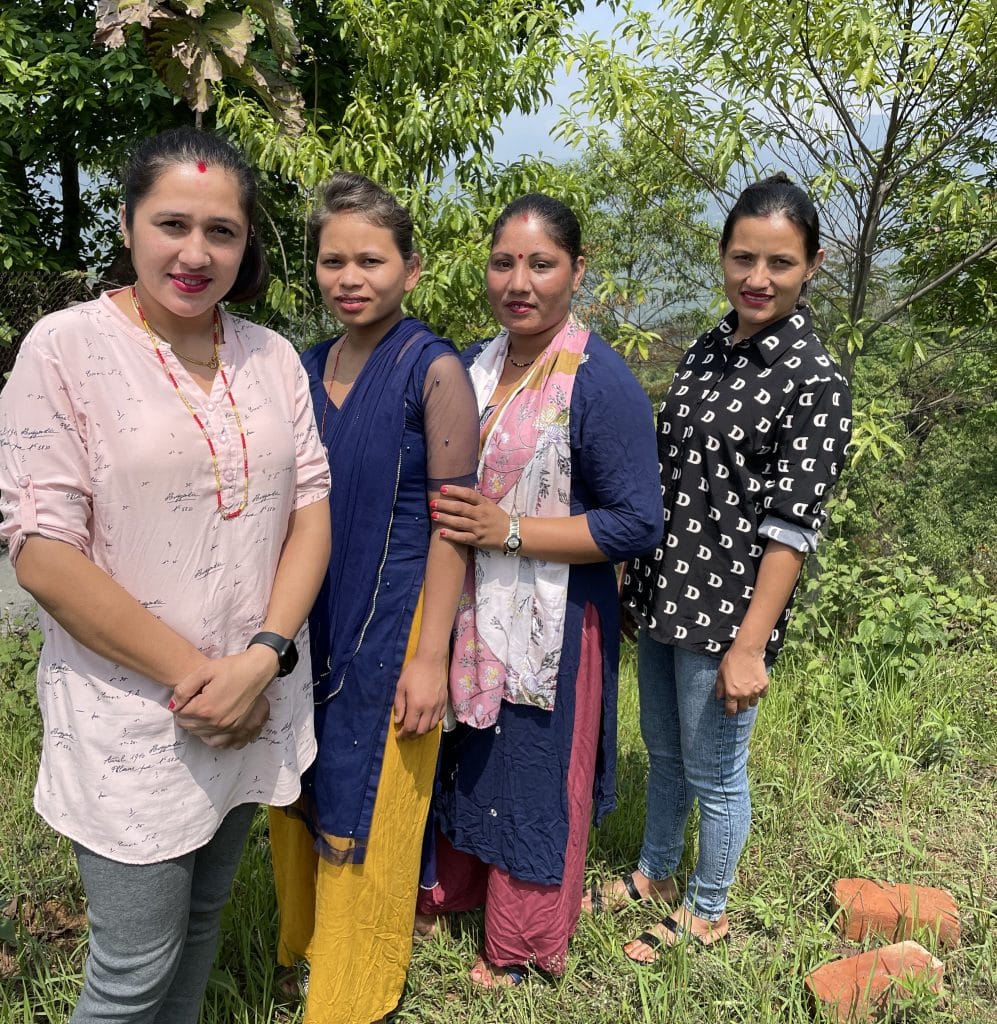 From left: Safe House Manager Tulasi Ghimire, Counselor Muna Majhi, Security Guard Rita Thapa, and Support Staff Chandrakala Thapa We'd like to introduce you to the women who are on-the-ground in Sankhuwasabha District, making the new Women's Safe House happen:...
Design: Misha Gehring
Photos: Deana Zabaldo
Changing Lives Nepal © 2022